Move for Momentum
Inspiring movement at work
Get off your seat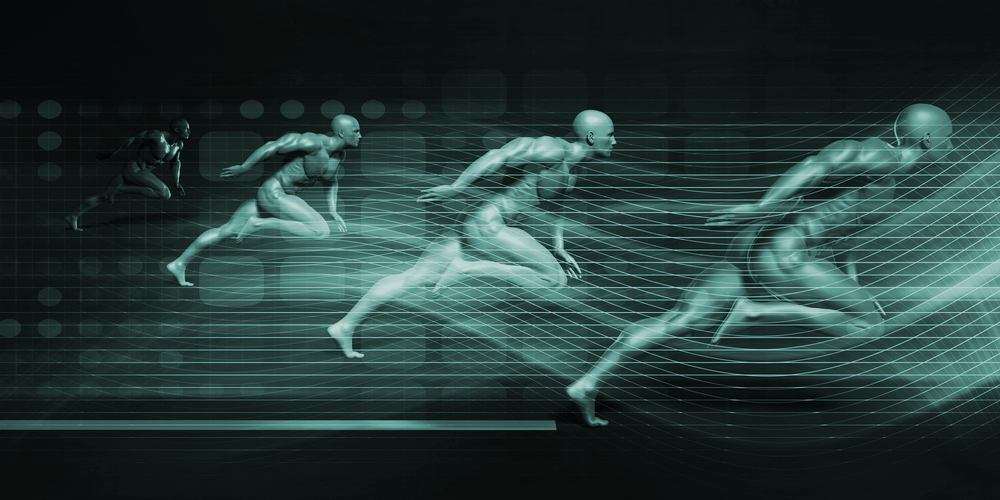 Move more
Our bodies are made to move all the time—to have low-level physical activity all day long, not necessarily to do an hour of Cross Fit at the end of the day (unless you love that). We all need to move more at the one place we spend the majority of our time—at work.
Get off your Seat
Physical activity not only improves overall health, it supercharges focus, creativity, and memory. It helps you deal with stress, and it even reduces absenteeism. Yet, 3 out of 4 people today are not active enough.
"The workplace offers an ideal setting and infrastructure to support the promotion of physical activity for health." —WHO
turnkey, tailored workshops
Just how sedentary are you?
Do you know how in sedentary you really are? Are you really in shape? Flexibility, strength, balance, and time sitting down all count. These workshops include a quick fitness test easy to implement in the workplace and based on international standards. We follow up with a question and answer period related to overall fitness, movement in general, and movement in the workplace.
Get off your seat
Humans function better when they move all the time, and yet we are becoming more and more sedentary (+53% since 2006). This impacts our ability to thrive both at work and at home. The problem is, studies show, that once a sedentary way of life is anchored in our brains, we need to implement serious strategies in order to reintroduce physical activity. This workshop uses coaching and brainstorming to find and activate the necessary motivational levers.
Qi gong – Moving to beat stress
Qi gong is a traditional practice that offers the body an in-depth workout through slow movements and breathwork, accessible to anyone, providing a perfect workplace anti-stress solution. An introductory qi gong workshop is followed by a focus on movements to use in the workplace.
New!
What about sleep?
According to Deloitte, from an organisational point of view, sleep deprivation directly impacts performance, ability to learn, to concentrate and to retain information. Insufficient sleep makes people more emotionally unstable, puts them in a bad mood, and could be linked to agressive behavior, forgetfulness, and unethical actions. These factors negatively impact teams and individual performance.
Anne Trager organizes sleep awareness activities and coaching in the workplace.
Awareness programs
To inspire people to move more at the workplace, we offer:
Get Off Your Seat days in companies, with activities (fitness tests, qi gong, workplace movement workshops)

Team-building workshops focused on moving more all day long, walking meetings, and other ways movement can help creativity and focus

Individual and group coaching
Led by
Anne Trager, CHPC
Certified Human Potential Coach, member of ICF, licensed sports instructor, biohacker, black belt and French national champion in Vietnamese martial arts, qi gong/tai chi teacher, trained by efFORMip in sport for health interventions, and by the French Regional Olympic and Sports Committee to promote physical activity in the workplace.
find out more
Call here: +33 6 81 01 98 35
Or fill out this form and I'll get back to you quickly.