Optimized. Energized.
THE mEthod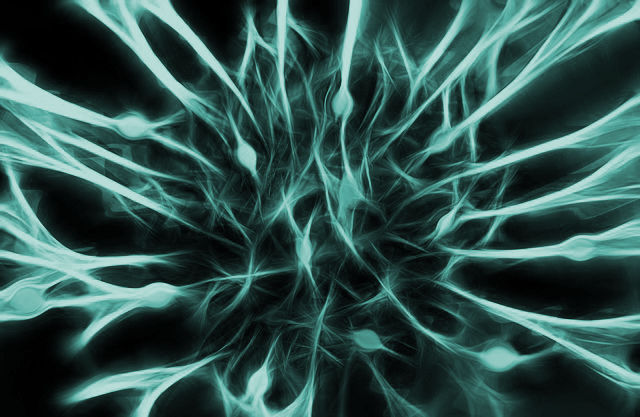 THE ART AND SCIENCE OF LIVing AND WORKING FULL THROTTLE
Imagine, just for a moment, what it would be like to have more energy every day to do it all—move mountains with your team, dance with your children, go out on the town with your partner, and… you fill in the blank. What if you were dialed in all the time, thoughts crystal clear and concentration on point, even when the bombs are going off? What if you found the time to get the most out of life, and the confidence and spontaneity that comes from being aligned with what matters most to you? You would be more productive and in a better mood. You would sleep like a baby, never have cravings, and feel on top of the world.
three steps
I've done the legwork, and simplified the complex into a three-step process to take back your energy, optimize your time, boost your clarity and focus, and by extension your self-confidence.
Reboot by optimizing your ecosystem. You'll learn the principles of everyday biohacking, fine-tuning your body, mind, and environment based on personal experimentation, inspired by the latest scientific research.

Rebalance your time, focus and priorities with tailored practices and habits. The idea is to stop doing what makes you weak and do more of what makes you strong.

Reconnect with your vision, values, and aspirations to embody them fully. In this step, you get clear on where you want to go and why.
One-on-One Program
The one-on-one program gives you access to premium life coaching and curated resources.
The buck stops with you all day long, but who holds you up? High performers and leaders need to have someone they can "not know" with, a non-judgmental ally they can really talk to. As a Certified Human Potential Coach, I'm trained to support you through change.
I won't manipulate you. I won't tell you what to do. Together, we will co-create a framework to meet your needs so you can have the energy, time, and vision you need to meet your goals and get the most out of every day.
We'll cut through the crap and quickly figure out where you need to do next. And I'll challenge you to do it.
This is not a diet. It's not a yoga class. It's not another fad. This is full-spectrum, step-by-step, no-nonsense program combining premium coaching and curated resources.
Quick wins. No quick fix.
We'll hone in immediately on ways to get you more energy and time right away. Remember that lasting change doesn't happen overnight. It takes 6 months so a year to solidify the changes.
No fluff. No fads. Pragmatic, down-to-earth strategies and step-by-step approaches to find what works for you based on the principle that life is meant to be enjoyed fully.

Curated, up-to-date resources. Along the way, you will have access to resources to boost your energy, master your time, and refine your vision.